Antoine's collection of Apple cassettes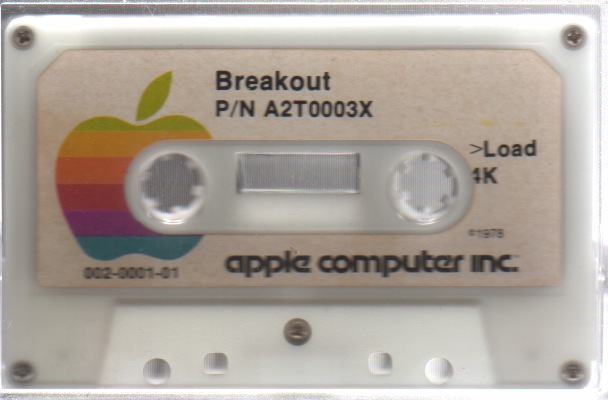 ---
From 1977 to 1982, several companies produced cassettes for the first Apple I and IIs. This project deals with providing Apple I and II enthusiasts with scans and audio extracts of those cassettes.
Find an archive of the different programs that have been read (audacity) and transformed (ciderpress) into a computerized format. Each folder contains pictures of the cassette as well as an archive of the audio file (WAV, 22 kHz, 8-bit mono)
YOU can participate in that project by providing me with your cassette scans and audio extracts, I'd be delighted to upload your contents to our site. I think it may then move to a secure repository (even though I make backup of the site)
We'd like to thank Brian, Ron, Philip, Dirk, Jonas, Kazuo, Paul, Rory, Tim, Todd, and Tom who are participating in that project.
---
Apple II cassettes per publisher (number of cassettes published, 685 as of 26/MAR/2023)

Some interesting links to download Apple I and II cassettes: