An original program developed in 2012 by Antoine Vignau for the Apple II platform.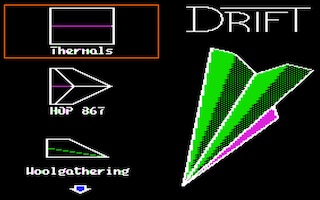 Drift is a demo disk, and an original idea from Krüe, with musics from him and from Wade Clarke. The ASCII art is by Melissa Baron, and the code by Antoine Vignau.
The demo was distributed in Juiced.GS Volume 17, Issue 2 (see
here
) as a surprize to the readers.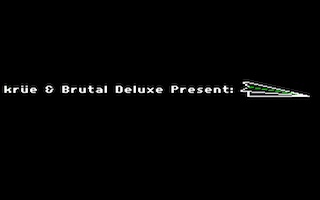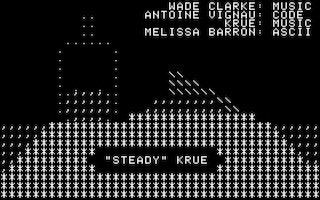 ---

Download :


140 KB disk image